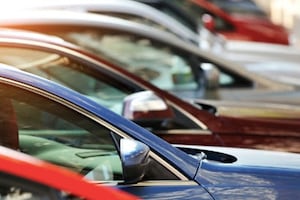 Prior to purchasing a certified pre-owned vehicle, you'll want to know how it differs from a used car. Learn more from our Subaru dealer in Santa Rosa today!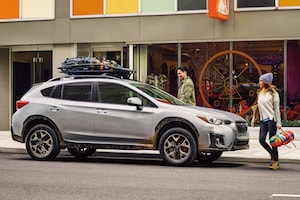 Looking to receive a generous trade-in offer for your Subaru? Our Santa Rosa area Subaru dealer is here to cater to you!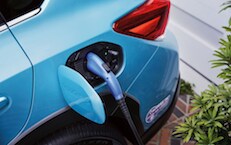 In the market for a fuel-efficient SUV? Our Subaru dealer in Santa Rosa carries the Subaru Crosstrek and Subaru Crosstrek Hybrid, which offer excellent fuel economy!