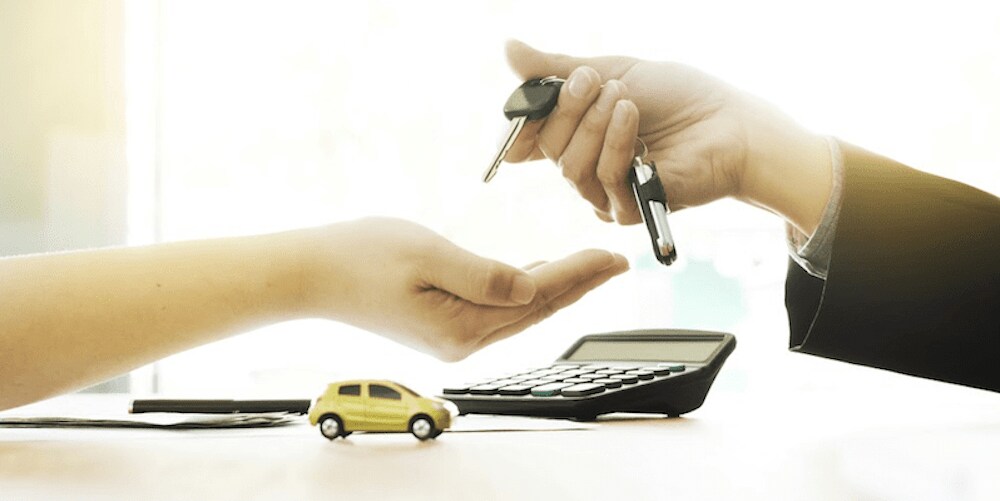 Is it better to lease or buy your new car? It's an age-old debate and while some people may prefer buying their car versus leasing it, or vice versa, there are a plethora of advantages to each decision you make! Luckily for you, our Santa Rosa area Hansel Subaru dealer is here to explain some of these advantages and help you determine which option will most perfectly suit your driving needs!
Should I Buy Or Lease My Next Subaru?
If you are interested in going with the purchasing route, a new Subaru will typically have you paying off a loan by making higher monthly payments than that of a lease. So, with this being said, you might be wondering, why would I want to pay more per-month when I could just lease a vehicle? Well, with car-buying, you're doing just that -- buying a car. Sure, you're paying more monthly, but these payments are accumulating and chipping away at the overall price of your vehicle. Simply put, once it's paid off, you won't have to return it to our dealer, it will be yours to keep. 
Buying Pros
You'll likely save money in the long run when buying vs. leasing.
You won't need to worry about being penalized for exceeding your mileage. 
You have more flexibility when selling your vehicle. 
You can modify your vehicle in any way you would like (new paint color, aftermarket parts, etc.)
There's also an extensive list of advantages with leasing a new Subaru vehicle, with the primary reason being a lower monthly payment, as well as the opportunity to make a reduced down-payment. 
Leasing Pros
Leasing a vehicle provides you with the chance to get behind-the-wheel of a more expensive and stylish model for less money. 
You'll have lower monthly payments as opposed to buying.
You'll likely be covered by a factory warranty for the duration of your lease. 
You can transition between new Subaru models every few years without having to deal with the aggravation of selling your vehicle. 
Learn More From Our Santa Rosa Subaru Dealer
If you have any questions about buying or leasing your next vehicle or would like to schedule a test drive in one of our new or used Subaru models, please don't hesitate to contact us at Hansel Subaru today! 
New Subaru Inventory